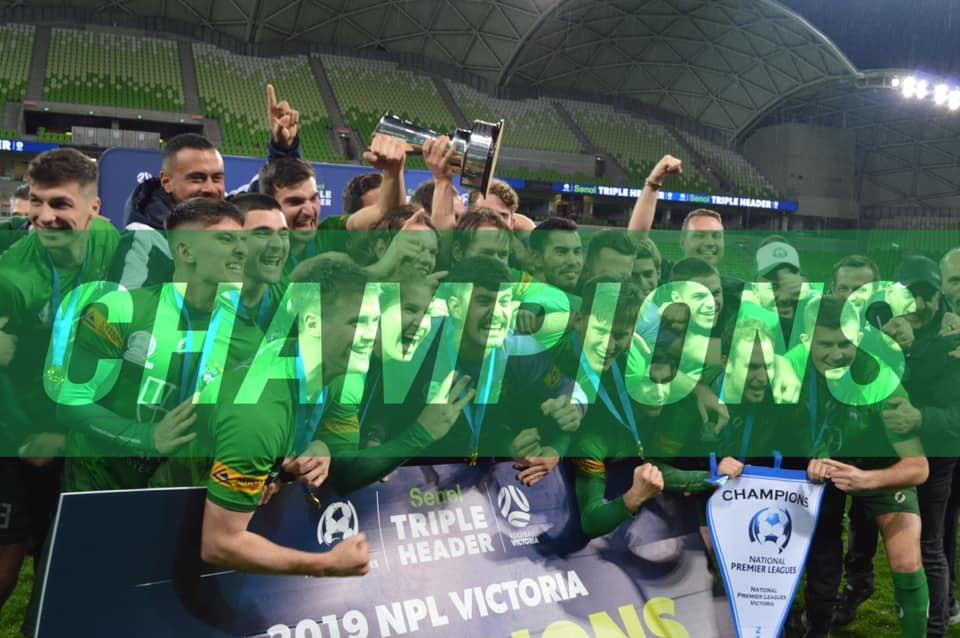 Celebrations, Presentations & Photos
Congratulations to our Bentleigh Greens Seniors and U16C Girls on finishing the 2019 season with a well deserved Grand Final win.
The celebrations will continue at our Family Day / Presentation Day.
Where: our home ground
When: this Sunday the 22nd of September, 2019 from 9.30am
Come and join the Bentleigh Greens Family for a full day of fun and an opportunity to meet our Senior players and take photos with the Trophy.
Presentations for each team will be conducted throughout the day. Trophies and team photos will be distributed to each player at their allocated time slot.
We have over 40 raffle prizes to be won, club merchandise on sale, great items to buy via silent auctions, DJ Con playing favorite tunes and the canteen will be open all day with delicious food and drinks to purchase.
There will also be loads of activities and friendly games organized so bring your soccer boots too.
Looking forward to seeing each and every one of you there!