BENTLEIGH GREENS S.C. JUNIORS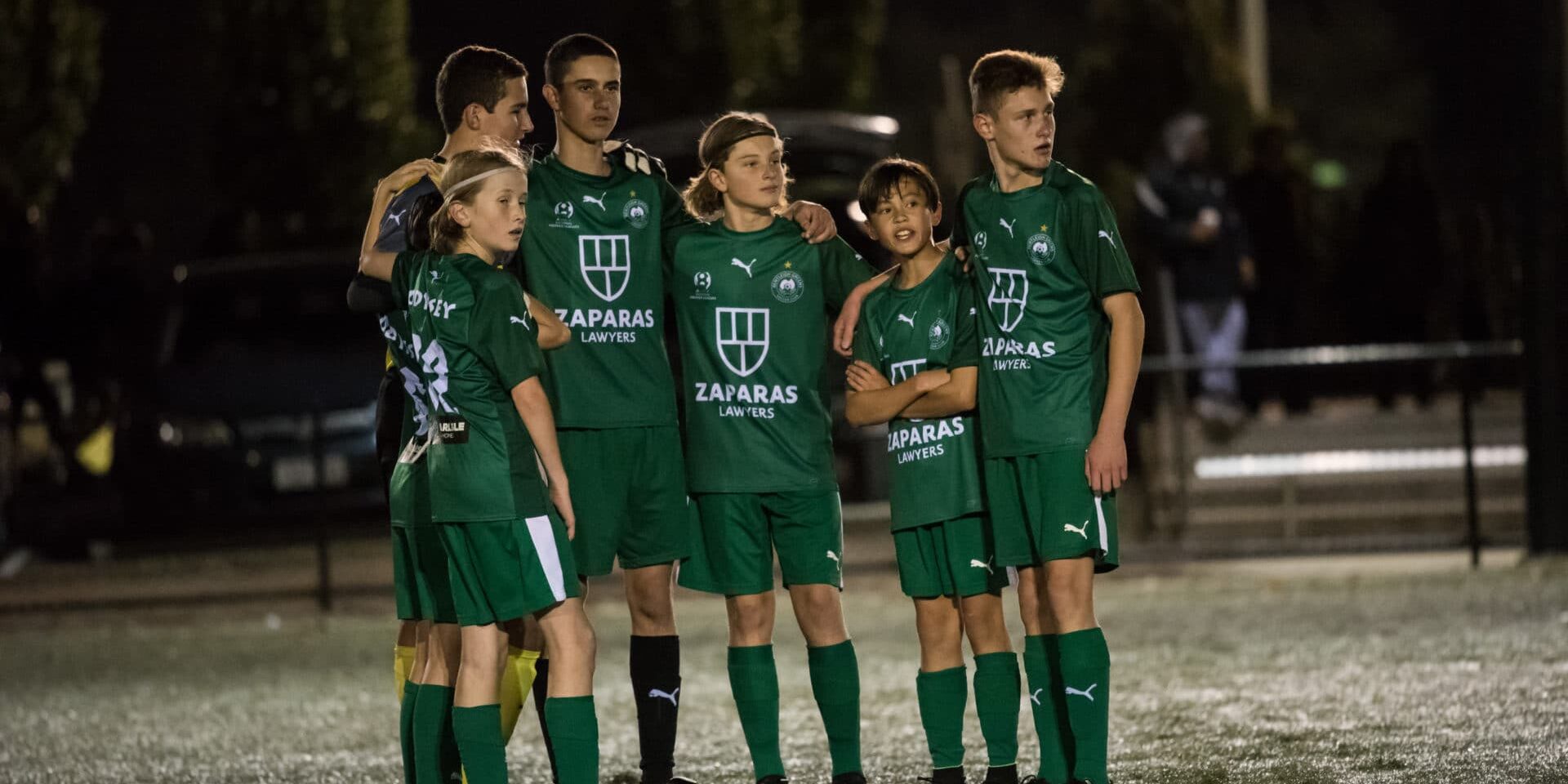 LOCATION:
KINGSTON HEATH SOCCER COMPLEX
The Bentleigh Greens NPL Trials have concluded. Congratulations to all successful applicants.

A key aspect of the new Football Federation Australia (FFA) National Curriculum is the implementation of a Skill Acquisition Program (SAP) to perfect and accelerate the skill development of identified players at the critical ages of 9 to 13.