Greens fall to South at Lakeside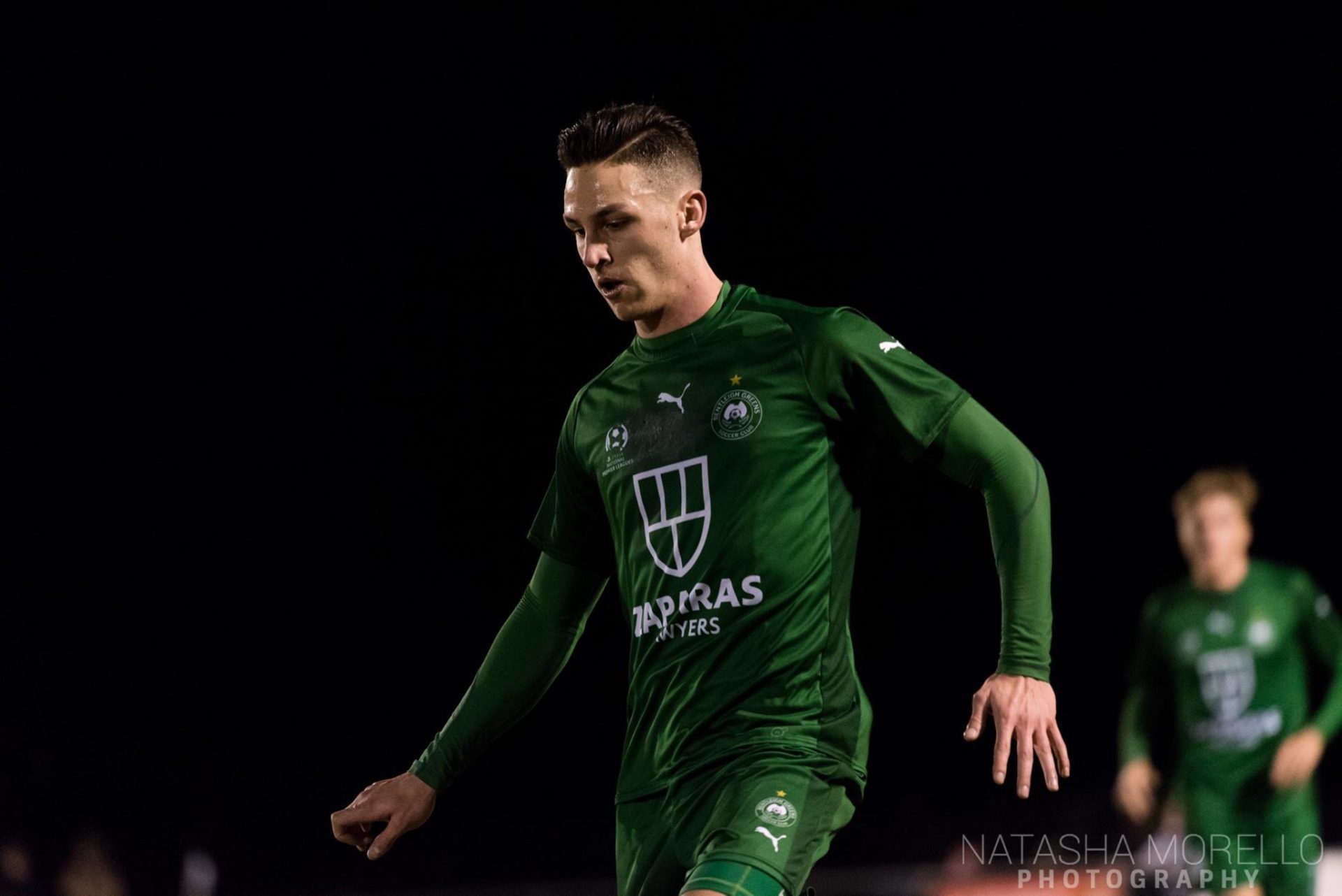 Tas Mavridis |  @tasmavridis97
A disappointing day for the Bentleigh Greens ended in a 2-0 defeat against South Melbourne at Lakeside Stadium on Sunday evening.
With second spot on the line, South asserted their dominance on the Greens, running away with a convincing win.
The Greens defence struggled with the combination of Leigh Minopoulos, Nick Epifano and Marcus Schroen with the latter teeing up Minopoulos for the opening goal of the game.
With the attackers failing to pressure the South defence the introduction of Troy Ruthven, Andy Brennan and Kieran Dover before the hour mark looked to change the game.
However, the substitutes failed to impact on the game the way the side would have liked with South cementing the three points just before the hour mark.
Minopoulos scored a second for the game after Matthew Millar played the ball to him in plenty of space, giving South a comfortable two goal cushion.
Despite trying to grow into the game, fatigue looked to have gotten the better of the Greens with the boys failing to create any clear-cut chances.
As a result, South locked in a top two finish leaving the Greens to face an unknown opposition in an elimination final in week one of the finals.
Speaking after the game coach John Anastasiadis reflected on a frustrating afternoon for the Greens.
"From the outset South wanted the game more and got the 3 points deservedly… the boys are going to have to stand up and show that they want it."
"We'll select a team that wants to win next week, and hopefully the boys we pick, will go in and do a job for us."
Bentleigh take on cross-town rivals the Oakleigh Cannons next Sunday on  the final day of the regular season.
STARTING XI | Scott (GK), Litfin, Webster (C), Archibald, Jankovic, Ward, Holmes, Honos, Clulow, Thurtell, Hatzimouratis
SUBSTITUTES| Gifkins (GK), Dover, Ruthven, Brennan, Glavan