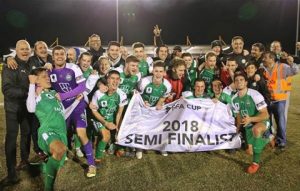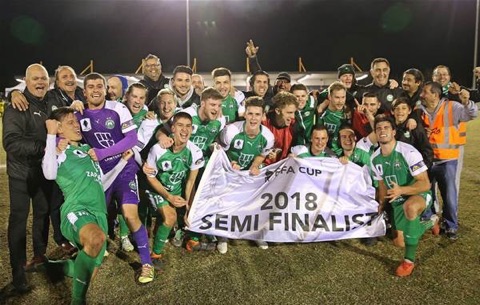 BENTLEIGH GREENS to HOST A-League GIANT ADELAIDE UNITED
FFA CUP SEMI FINAL FRIDAY 5th OCTOBER at KINGSTON HEATH SOCCER COMPLEX 7.30 PM KICK OFF. IT'S ONLY a DAY AWAY!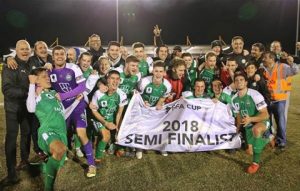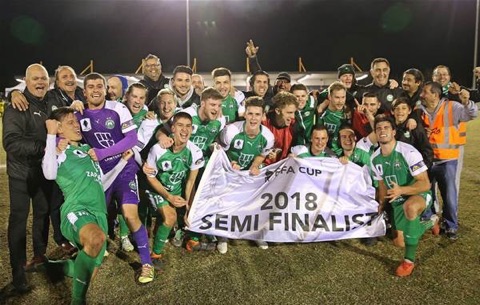 YOU can purchase your tickets Online or from the club or at the door on the Fiday night Adults $25 concession $20; Bentleigh Greens Juniors free and children U12 free. But avoid the Queues and buy Online in advance by clicking on this link: http://eventopia.co/bentleighffacup2018
So Bentleigh Greens is the only non A-League club to reach the FFA Cup semi finals twice in the five years of the Cup History. If the Greens can make this hurdle it will be the first time a non A-League team has made the Grand FFA Cup Final.