NPL Boys results – Final round
U14's Boys 3 Saint Albans 3
U15's Boys 7 Pascoe Vale 0
A fantastic win for the boys to top off a rollercoaster season. Unable to find consistency in team line ups, the squad was hampered with injuries and unavailable players. In their previous encounter Bentleigh scrapped away with a 5-4 win, however lead 2-0 at halftime like they did in this game. Coach Pasq reminded the boys that they had to keep the foot on the pedal and not risk a similar result to last time. The boys took off in the second half and pilled on the goals, with striker Dimi Rellos booting six goals in a season, if not career highlight. Well done boys!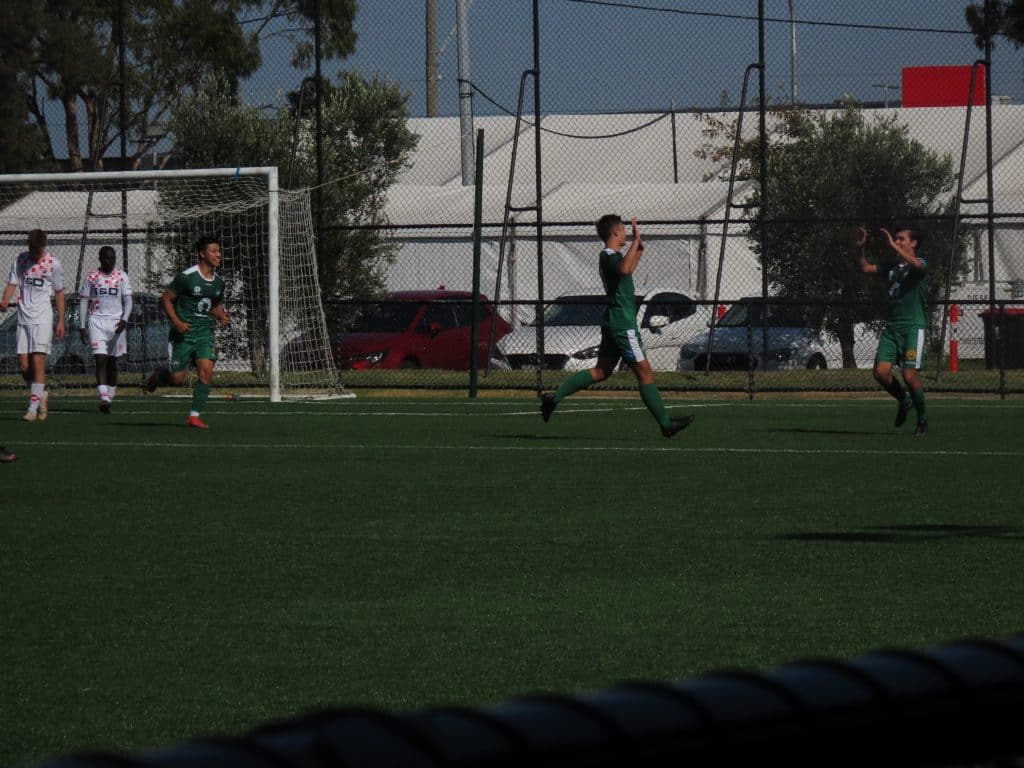 U16's Boys 3 Essendon Royals 2
A season defining win for Coach Sait's boys, who overcame the odds to come from 2-1 down with only ten men. All year Coach Sait has had a superstition about playing on grass as opposed to Astroturf, yet implored the boys to look past that today and get a result to cap off the year. Taking the lead before halftime, Bentleigh were expecting a challenge in the second half, and got exactly that when a red card reduced them to ten men after Essendon equalised. Backs against the wall, it was all or nothing for the boys. In a season highlight, Coach Sait said he couldn't have been more proud of the spirit and effort the boys put in to drag themselves over the line and cap off their season.
U18's Boys 2 Pascoe Vale 2
A scrappy draw for Coach Chris' team, who having been challenging the contender all year. With ten games remaining in their season, it wasnt mathematically achievable for the boys to finish on top of the table. Coach Chris asked to team to set a goal for the end of year, in which they chose a top four finish. Come matchday their goal was in reach, needing only a draw to secure fourth spot with Chris reminding the boys that "destiny is in your control today". Scores level at halftime, Coach Chris told the boys they took their foot off the pedal by letting Pascoe Vale equalise late. After Pascoe Vale took the lead early into the second half, their high line of defence was their undoing as a smart Bentleigh pass found space for an equaliser. Coach Chris has done a fantastic job with his squad, facing some extremely talented teams and doing the club and the boys proud.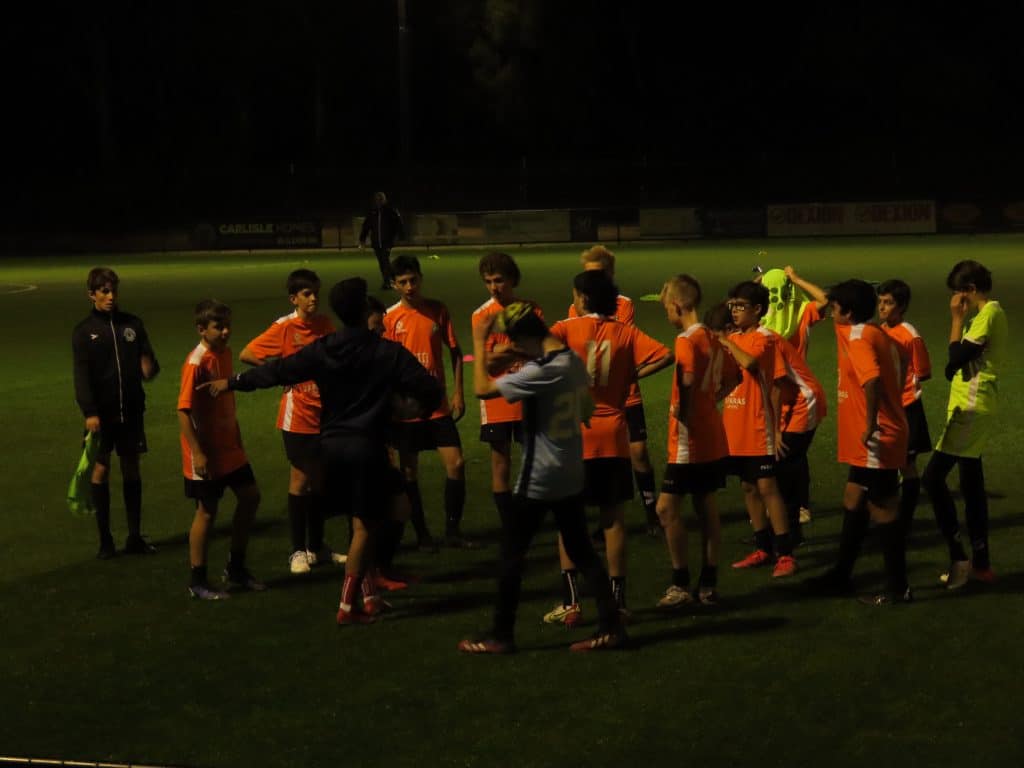 Personal note: Thank you to all the coaches and players who take time out of their day to relay information about their games, and thank you to the fans and supporters who enjoy these writeups each week. Go Greens!
Written by Aiden Zeccola