NPL Junior Boys and Girls Update 14.04.2021 –
JUNIOR UPDATE – 14.04.2021

The Under 14 NPL Boys spent most of training this week doing match sim, as they prepare for their season ahead in the first division. Coach Pas has had the boys going through match sim, with Defence vs Midfield and attackers being the focus of the night. Maintaining fitness has also been a priority, as six of the eighteen have been selected to play midweek in the Talent Identification Development Centre (TIDC) system.


Our Under 15 NPL Boys  qualified on top of the table with 23 points from a possible 30, with Striker Zeth Athanasopoulos leading the charge with 17 goals. Coach Nick has had the boys working on maintaining intensity and ensuring there is always a counter attacking option available.
Playing the ball wide was the focus of the session tonight.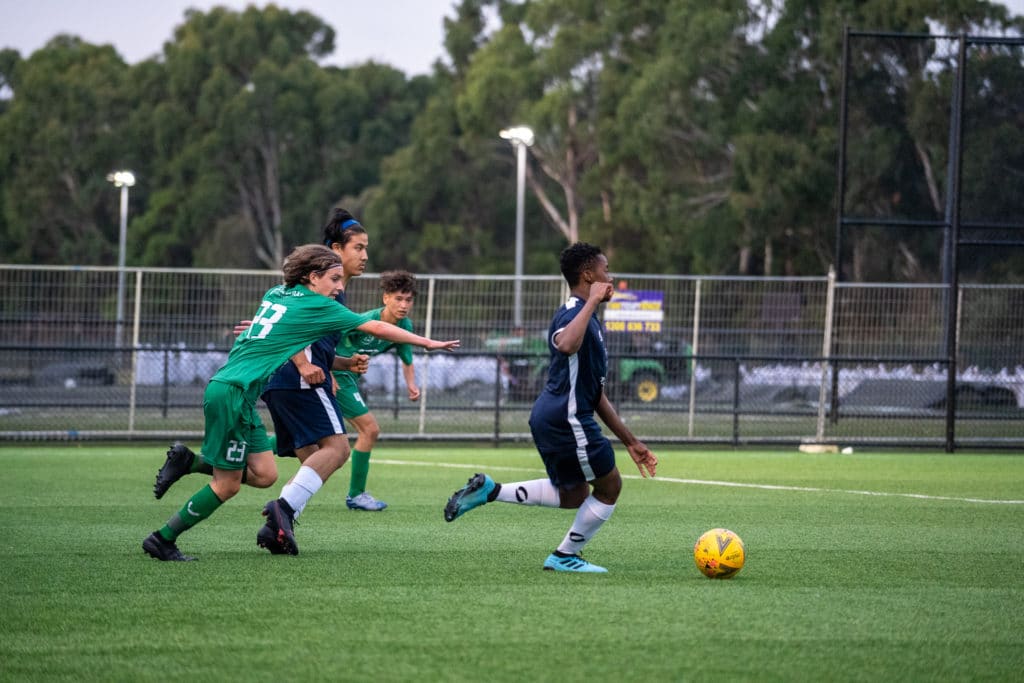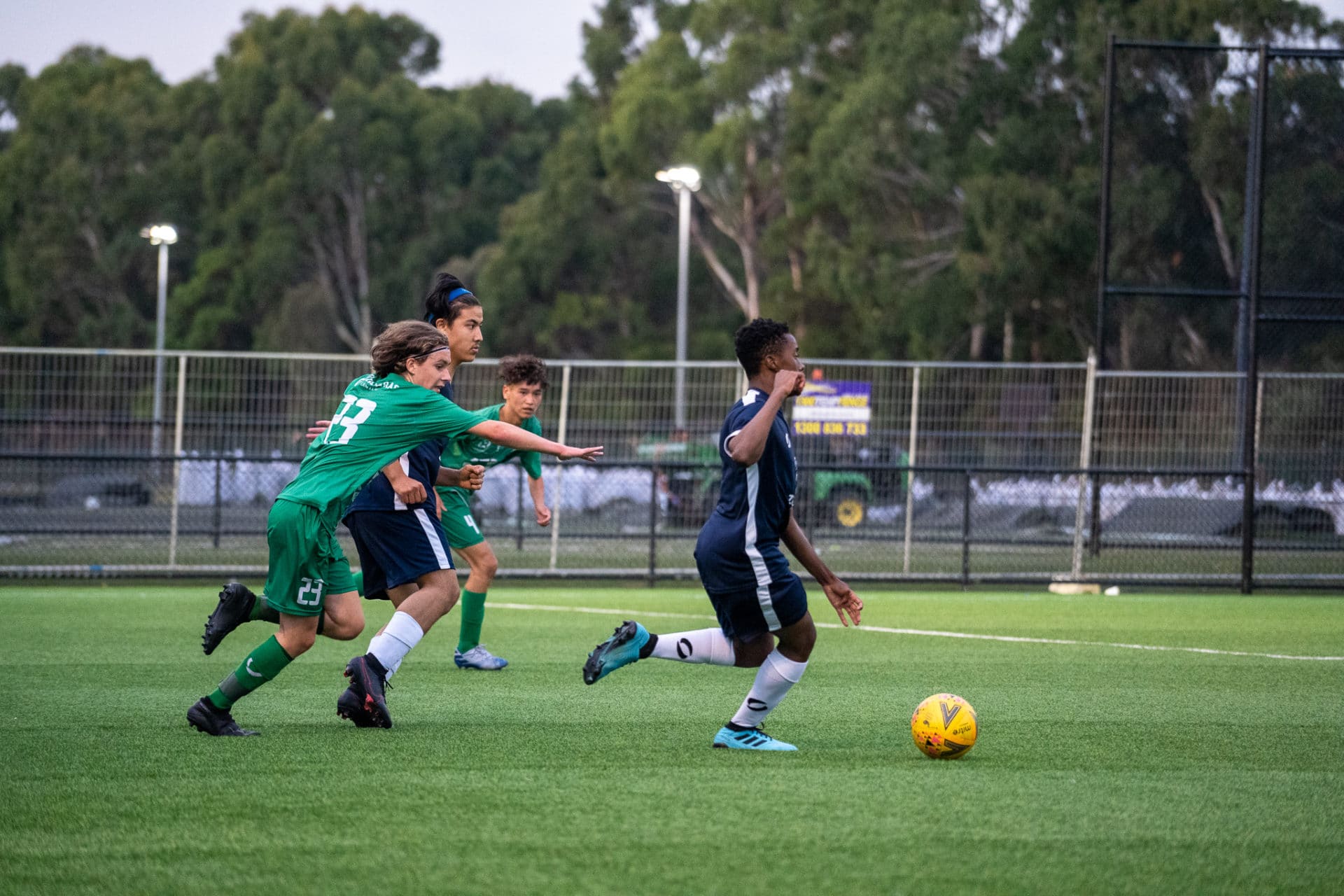 Our Under 16 NPL boys finished a close second in their qualifying, winning 8 from 10 of their games. Coach Kosta has had the boys worked on keeping structure and attacking play.
Ruthless attacking has been a highlight of the under 16s game, as they finished their last qualifying game putting four goals past Mornington.


The Under 14 Girls have been fine tuning their positioning and structure, as coach Billy prepares the team for their first game against Peninsula Strikers this Sunday.
The team is gelling together at a rapid pace, as the girls are eager to start the season strong.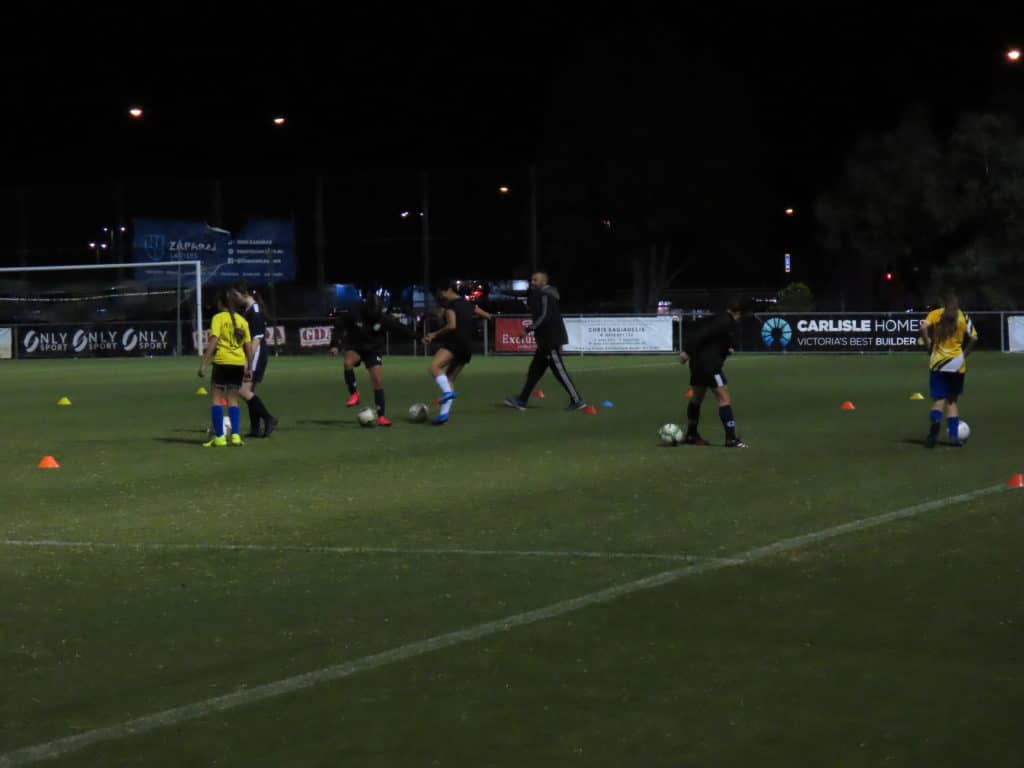 The Under 18/19 Girls are eager to start their season off with a bang, after two months of pre-season. Coach Frank has the girls working on maintaining possession during match sim, as they prepare for their first game against Oakleigh Cannons.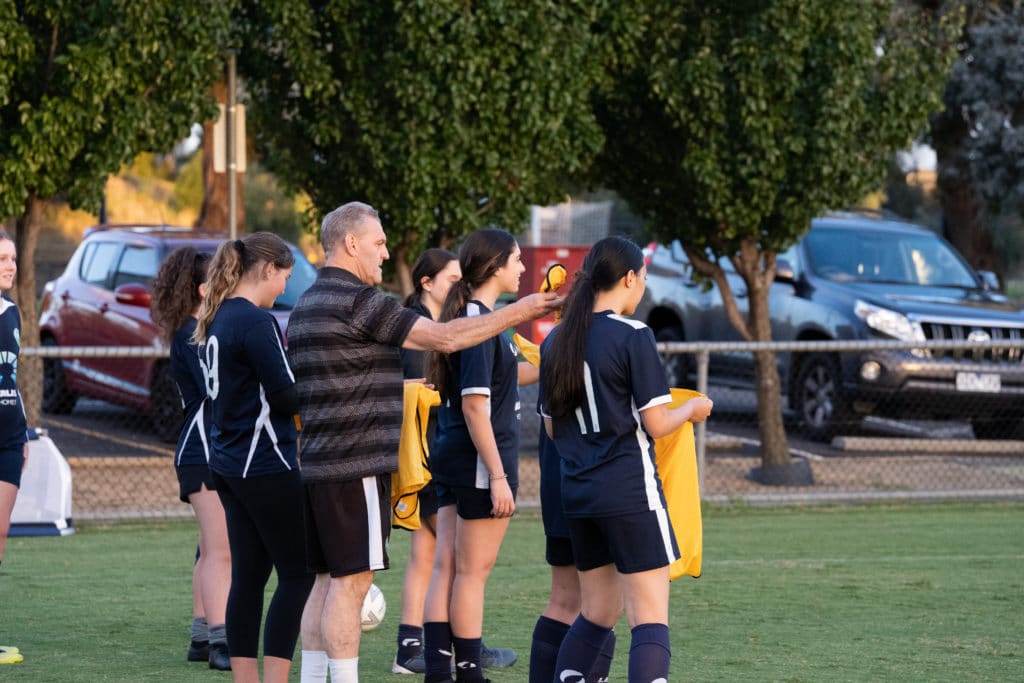 The Under 16/17 Girls have been working on their set piece defence, as the girls prepare for their first game against Brighton.
The girls have impressed coach Anthaea with how strong the chemistry is within the group after a year of not playing together.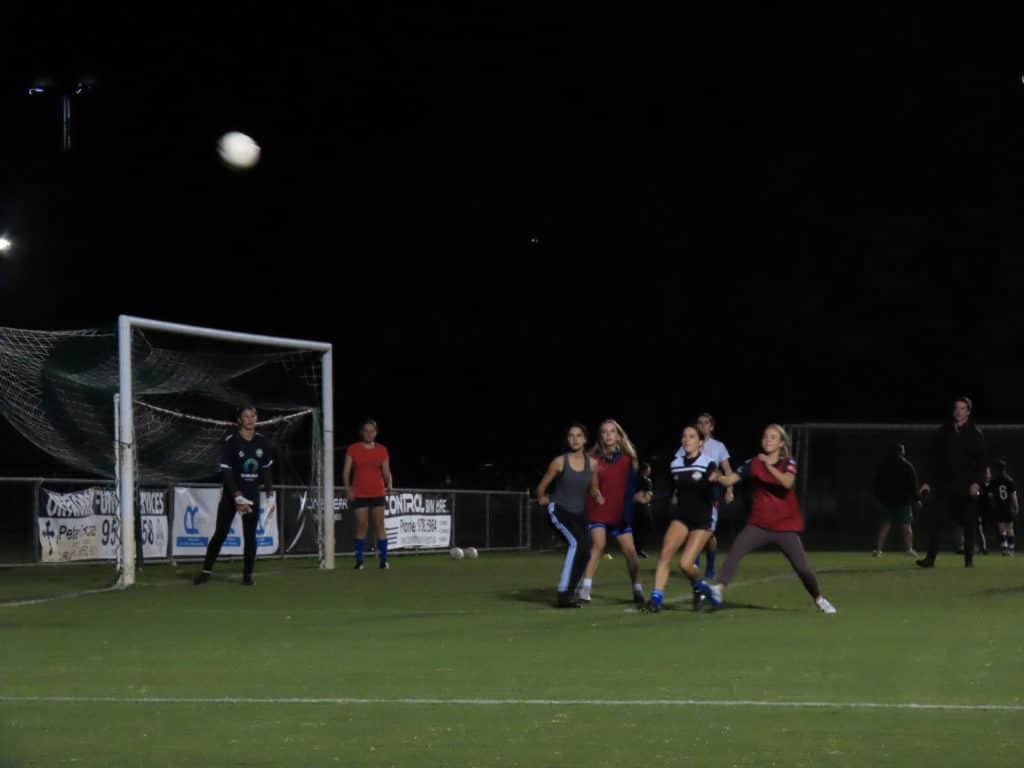 Written by Aiden Zeccola