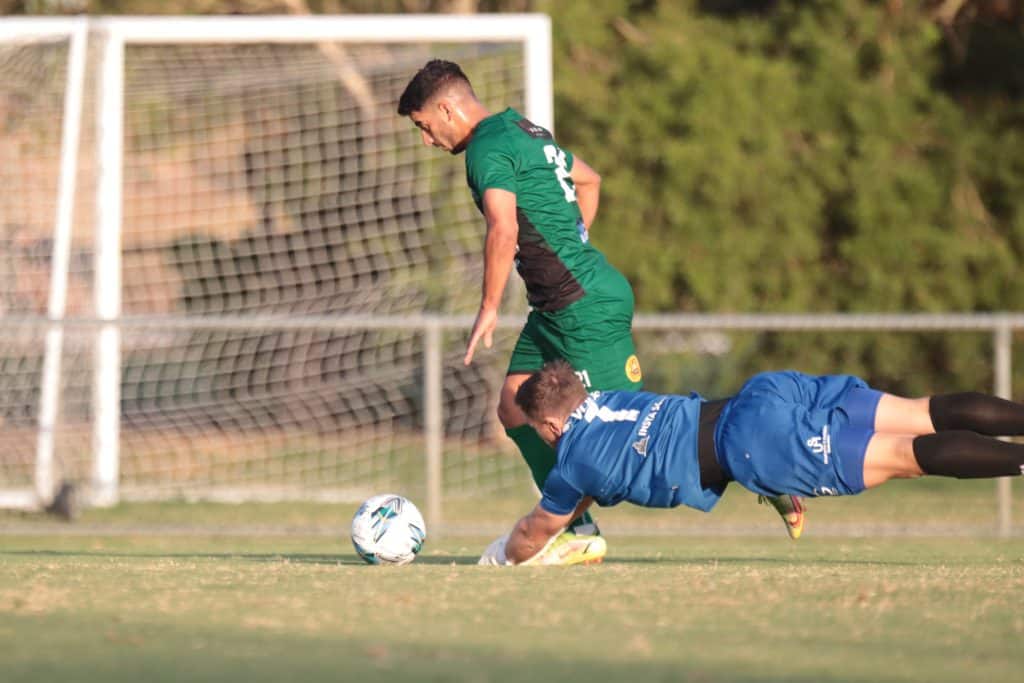 Dear members and supporters,
We are pleased to announce the date of our upcoming Annual General Meeting (AGM). As part of our commitment to transparency and inclusiveness, we invite all members and supporters to join and participate.
Date & Time: 14th October 2023 9:30am
Location: Kingston Heath Soccer Complex
Agenda:
President's Report
Treasurer's Report
Football Operation Report
Discussion on Bentleigh Greens and Bayside United merger
General business
We value the contribution and insights of all our members and supporters. Your participation will ensure the success and future direction of Bentleigh Greens.
Looking forward to seeing you there.