Exciting news for our U21s at Bentleigh Greens! They've secured a spot in the finals, marking a significant achievement for the team. Congratulations to our U21s for their hard work and dedication throughout the season!
Date: Friday 25th August
Time: 7:30pm
Venue: Kingston Heath Soccer Complex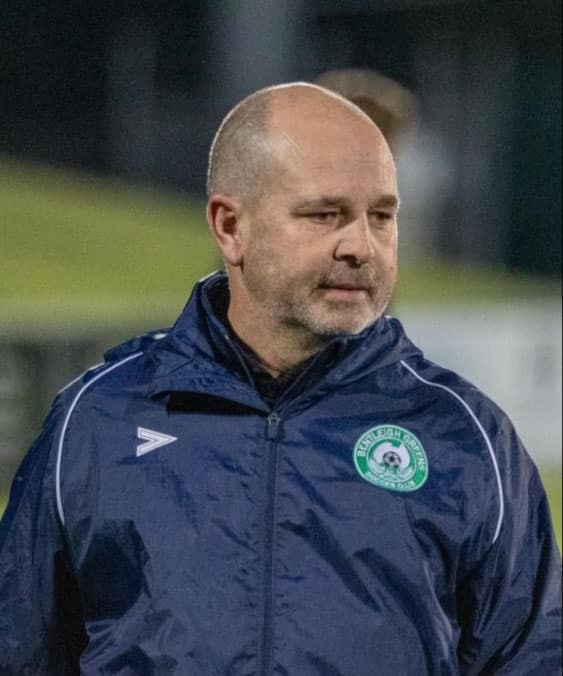 "We have worked hard all year against adversity and our group of young men have banded together and played some great football… Finals is a fantastic opportunity especially for our core group of players who have been at the club since u12's.. Sth Melbourne have always been a formidable opponent and we are looking forward to the challenge…"
David Jackson, Coach
The first finals game is scheduled for Friday, August 25th, at 7:30pm at Kingston Heath. We invite all our supporters to come and join us to show your support as our U21s go up against South Melbourne. Let's stand together and cheer for the 21's as they strive for success in this important match.
Your presence and encouragement make a real difference, so let's rally behind our U21s and demonstrate our Bentleigh Greens pride! See you at the game!