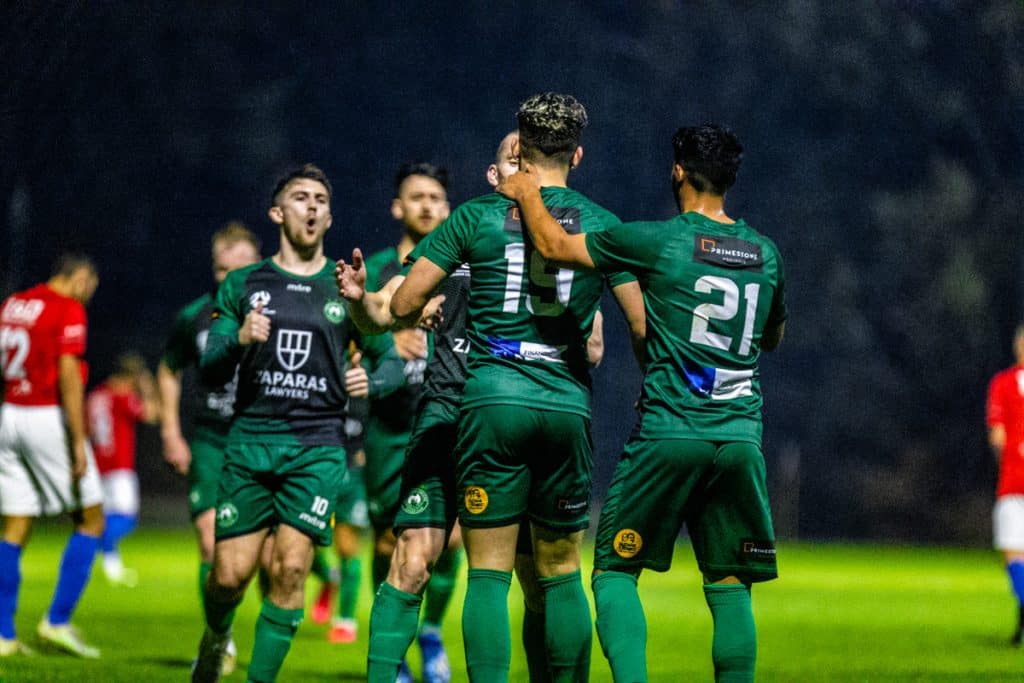 Bentleigh Greens shares the collective disappointment of our relegation from the Victorian National Premier League. Every member of our club feels this moment deeply.
A big thank you to all our supporters. Your unwavering support, particularly during these times, reinforces our determination.
We're already setting the stage for a robust comeback. The club has initiated a comprehensive review of the 2023 season, focusing not on blame, but on strategies for 2024. We're gathering insights from players, coaches, and football operations to guide our next steps.
We're committed to keeping our supporters in the loop. As our plans for 2024 unfold, you'll be the first to know.
History proves that Bentleigh Greens can face and overcome challenges. This setback is just another chapter. We're confident in our journey ahead and invite our supporters to rally alongside us.
United in passion and purpose,
The Bentleigh Greens Committee.