Match Report: Greens fall short against Gully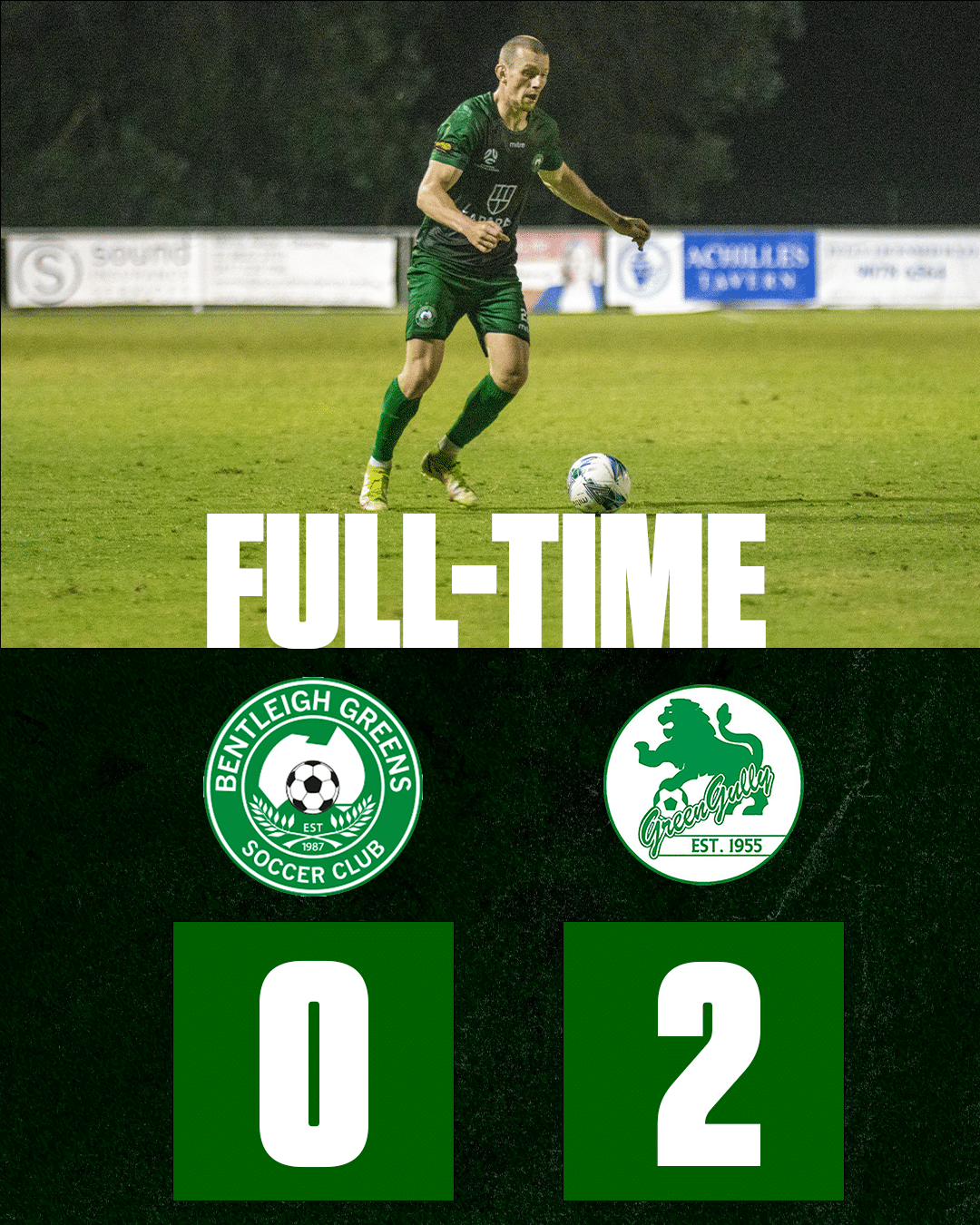 Despite a promising start, the Bentleigh Greens were unable to convert their chances and ultimately fell to a 2-0 loss to Green Gully.
The game started positively for the Greens, with youngster Ben McCauley making a straightforward save from a Jeggo strike early on. A few minutes later, striker Derrick had a shot deflected over the bar. The first half ended with the game still level at 0-0.
The Greens continued to create chances in the second half, with a great run from Cavallo leading to a shot that went well wide. However, it was Green Gully who broke the deadlock in the 75th minute when Hope scored to put the visitors ahead.
The Greens' hopes of a comeback were dashed in the 80th minute when Hilliar fouled a Gully player in the box, leading to a penalty that was successfully converted by Waring. Despite a shot on target from the Greens in the 83rd minute, the game ended in a 2-0 victory for Green Gully.
The Greens will look to bounce back in their next game against Melbourne Knights, with the team continuing to battle injuries and suspensions as they seek their first win of the season.