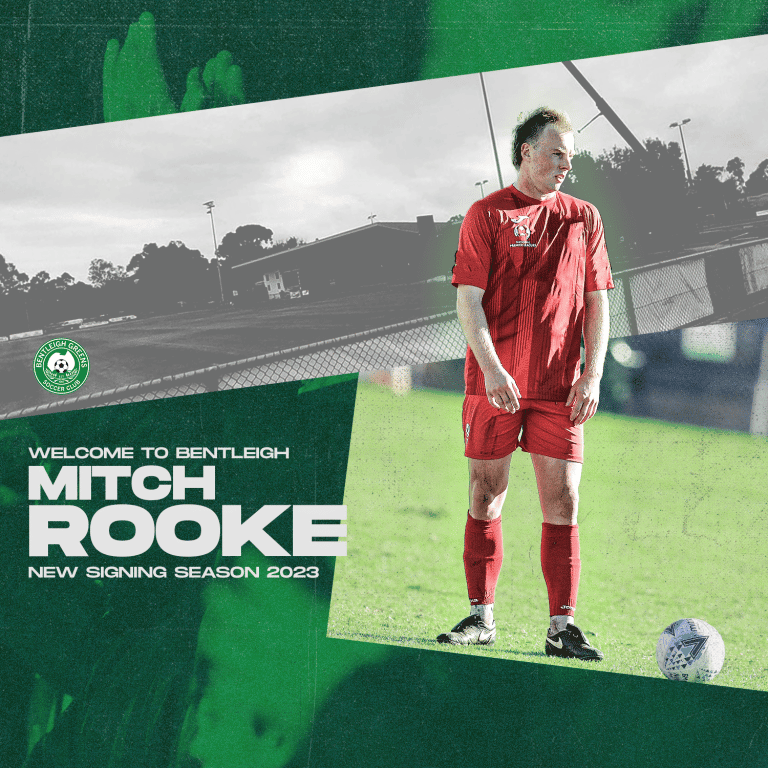 NPL Northern New South Wales champion Mitch Rooke is the latest to join the Bentleigh Greens, having agreed to join the club ahead of the 2023 season.
The dynamic attacking midfielder has an eye for goal and has enjoyed three great years in the NPL NNSW competition, including a championship-winning campaign with Lambton Jaffas in 2022.
Prior to his time in Northern New South Wales, Rooke has also had stints overseas and in the NPL NSW competition with Manly United.
Rooke has shown a keen eye for goal for midfield and will be a welcome addition to Franco Costantino's side next season.
Rooke said he was very familiar with the Greens thanks to their consistent appearances in the national rounds of the Australia Cup.
"I'm over the moon to be joining such a massive club," he said.
"I've had a good three seasons in Newcastle, and I'm excited to be testing myself in Victoria next season.
"The Cup has definitely brought that aspect where we sort of get to know a bit more about the bigger NPL clubs, and the Greens are a club that has consistently been there in the Cup, so I know they're a good outfit and always competitive.
"From the outside looking in, the Victorian competition has always had a lot of good players in the league that have managed to secure pro contracts in the A-League, so it has to be a good competition, and it's going to be great getting to play in it."