After a good weeks rest from the bye last week, all NPL Boys teams had greats showings against Dandy City on Sunday.
Under 14's – 4 Dandy – 1
– A tough first half as scored were locked at one apiece, the boys fought their way through Dandy's defence to find three second half goals. Goalscorers were Riley, Grant and Nicholas with a brace (2).
Under 15's – 6 Dandy – 0
– Whilst missing a number squad members and borrowing players from the U14's, the boys had a big win. Coach Pasq was pleased with how the boys continued to keep their foot on the peddle. The club would like to extend its best wishes to keeper Tarran who filled in as keeper, but went off with a hip injury.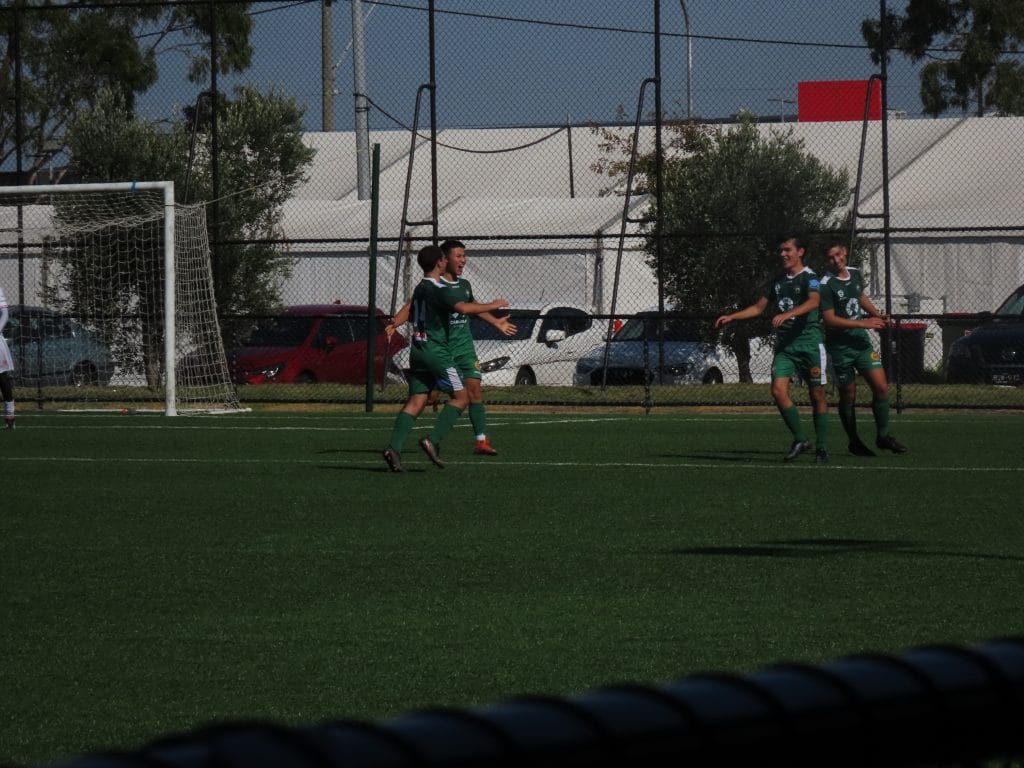 Under 16's – 2 Dandy – 2
– A strong starting Dandy City put two first half goals past the boys, who were also hampered by unavailable players. It took a massive effort from the boys to pull themselves back into the game, scoring two goals in the second half to secure a draw. Big thanks to Phil who filled in goal during the second half.
Under 18's – 3 Dandy – 0
– A very tough and physical Dandy City started strong in the heat, until a goalkeeping mistake gave the boys an early lead. Dandy were determined to not get run over, upping the pressure and creating chances in the first half. A fantastic diving header from a great cross was the highlight goal as the boys ran out winners.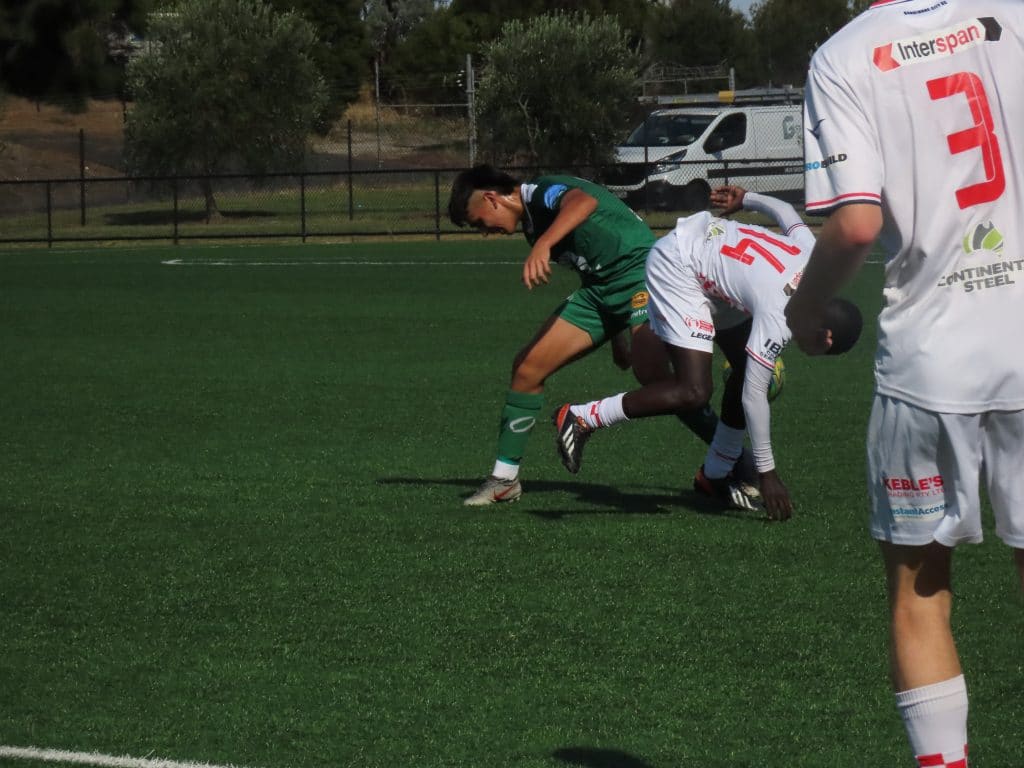 Written by Aiden Zeccola