Under 14s – 1   Melbourne City – 5 
A tough loss for the boys without coach Frank on the side line. City showing why they are the measuring stick for NPL football. Despite a change in coach, the boys took an early lead from a great through ball. An injury in defence took the wind out of the teams sails, as they went into the break at one all. City had a devastating four minutes of football, scoring three times and holding onto the game until the final whistle.
Under 15s – 1   Melbourne City – 0
A hard fought win for Pas' boys, sticking to their game plan and securing all three points. During the leadup to the game, the squad were working on keeping their shape in defence. Knowing the type of football City play, the boys were reminded "don't be surprised if their opponent had a lot of the ball, just do not let them penetrate". Adding an additional player into midfield after halftime was the adjustment the team needed, securing all three points from the penalty spot.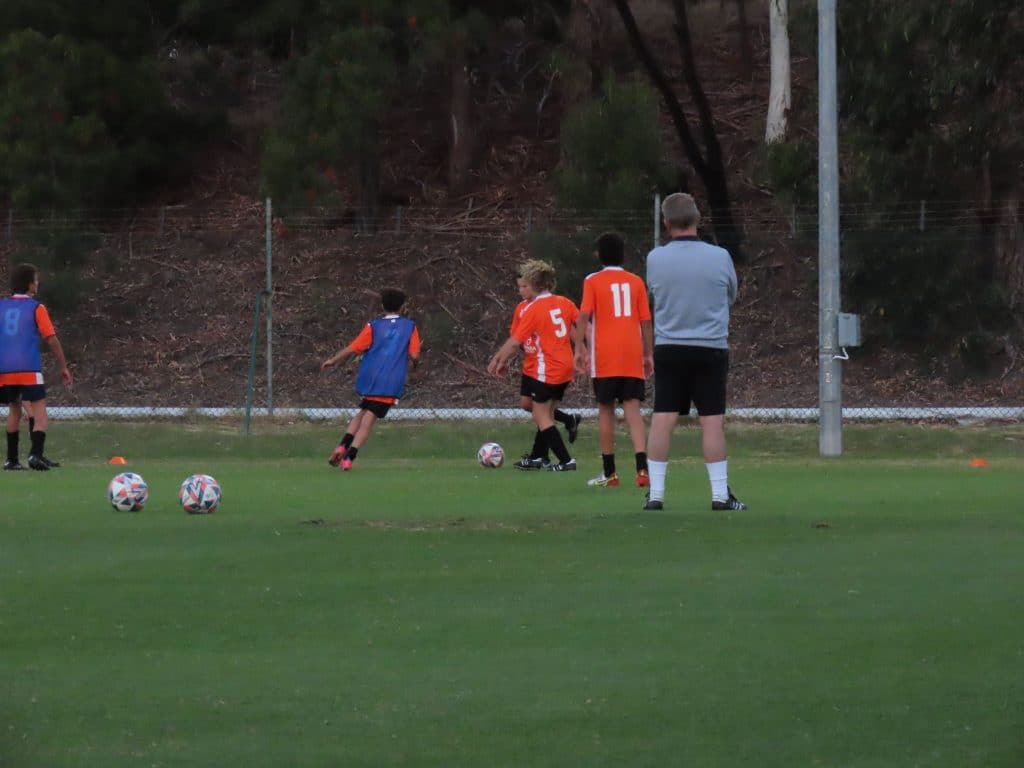 Under 16s – 3  Melbourne City – 2
A gutsy second half made all the difference, after going down 1-0 at half time. Conceding to a free kick before the keeper had even set up his wall (and ref had even blown their whistle), the boys found themselves on the backfoot despite have more chances during the half. The boys were urged to lift and continue pressing, despite being frustrated at the circumstances of the scoreline, . The coaches reminded the boys that they dont want anything but three points. Scoring a penalty just two minutes into the half was the opening Bentleigh needed, finding the back of the net twice more.
Under 18s – 1  Melbourne City – 4
Coach Chris and the boys knew the challenge they were in for leading into the game, City were a well oiled machine. On the front foot at first, an early goal was important in setting the tempo for the game. Defensive errors were costly, leading to City converting their chances. The turnovers in defence changed the game, putting the boys on the back foot. Relentless pressing from City was overwhelming for Bentleigh, leading to City's continued scoring.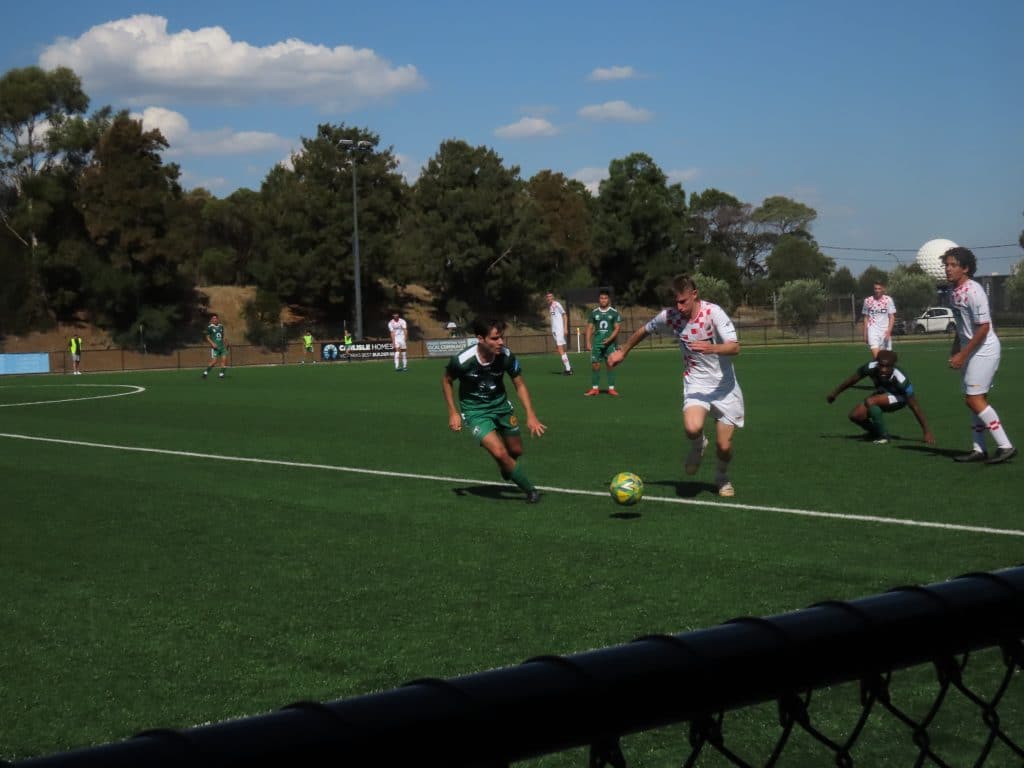 Written by Aiden Zeccola