From Cup Final commentator to coach: Tolios relishing big Dockerty Cup opportunity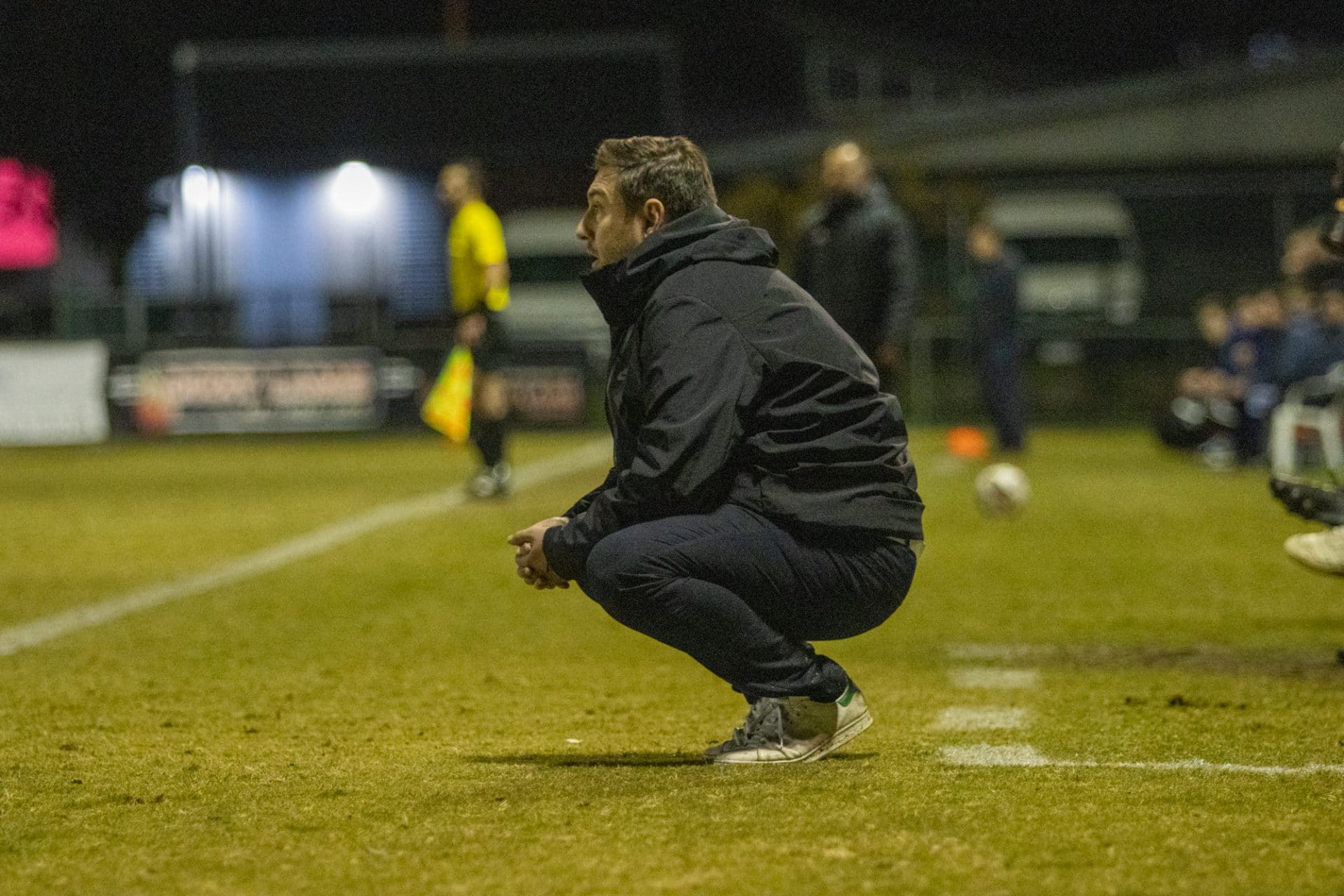 The last time the Bentleigh Greens won the Dockerty Cup, Nick Tolios was commentating the game.
On Saturday, he will lead that very same club out onto Lakeside Stadium as he looks to win his first major piece of silverware in the Victorian game.
"I've had some success before with Kingston City, but in regards to a crack at some major silverware, this is my first, so I'm very excited," he said.
"But I'm just proud of the boys because we've had a lot of challenges this year and to be up there competing on three fronts is a fantastic effort.
"The club has a proud history of competing at the highest level in the state and winning trophies, so I hope we can add one more on Saturday."
Tolios was reflective when considering the club's lead-in to the Cup Final, having beaten Oakleigh Cannons 3-2 in the league less than two weeks ago before a 3-0 loss to Altona Magic.
"I don't know if it was a wake-up call because it wasn't a matter of complacency," he said of the loss to Magic.
"You never want to lose a game, but I think after the month we've had, we all just hit a wall at the same time. Not that I want to take anything away from Altona. They were very good on the night.
"But on Saturday, we come up against our biggest local rivals in a massive Cup final, so I don't think anyone will feel tired come Saturday. I know the boys' character, and they'll be massively up for this game."
Tolios said he wouldn't read too much into the recent game between these two sides, either.
"If anything, that game might spur Oakleigh on more as opposed to damaging their spirit," he said.
"We're not taking too much from that game. It was a good performance in a game that we needed to win to keep up with the top six, and on Saturday, it's another must-win game with another type of pressure on it, and that is the chance to win silverware at the end of the 90 minutes.
"Ultimately, it will just come down to who's quality shines through on the day. Cup games can be a bit tentative as players and coaches can be scared to make a mistake, but I'm confident that the quality of our team and the big-game poise we have will help us, and I hope it's enough on the day."