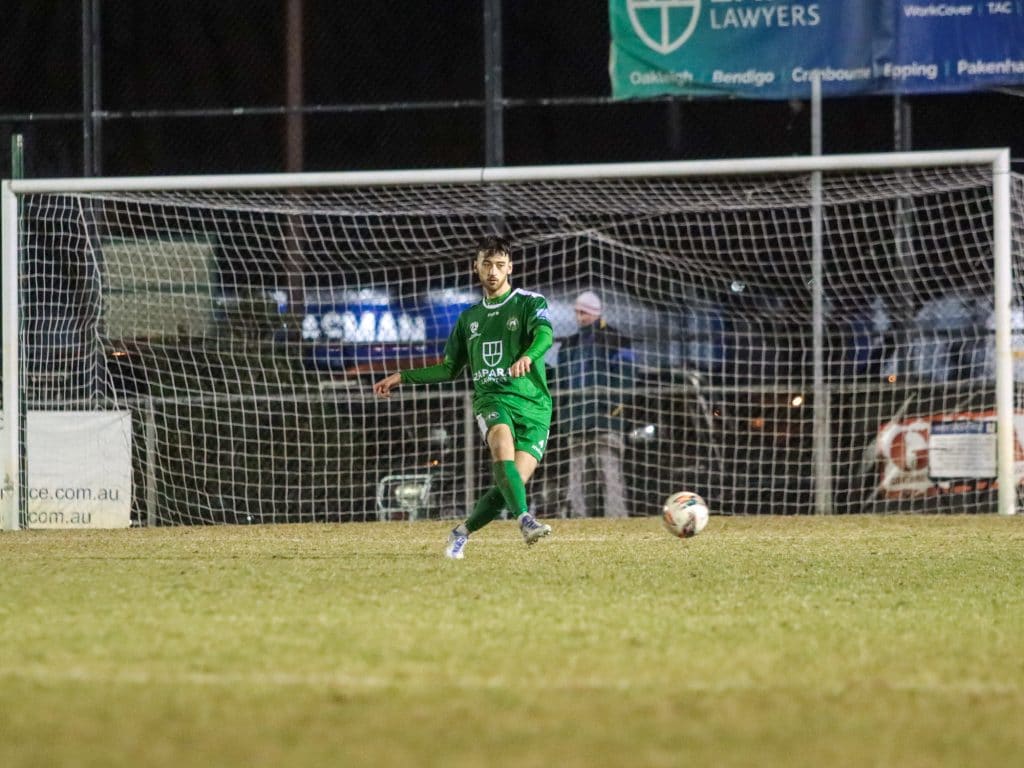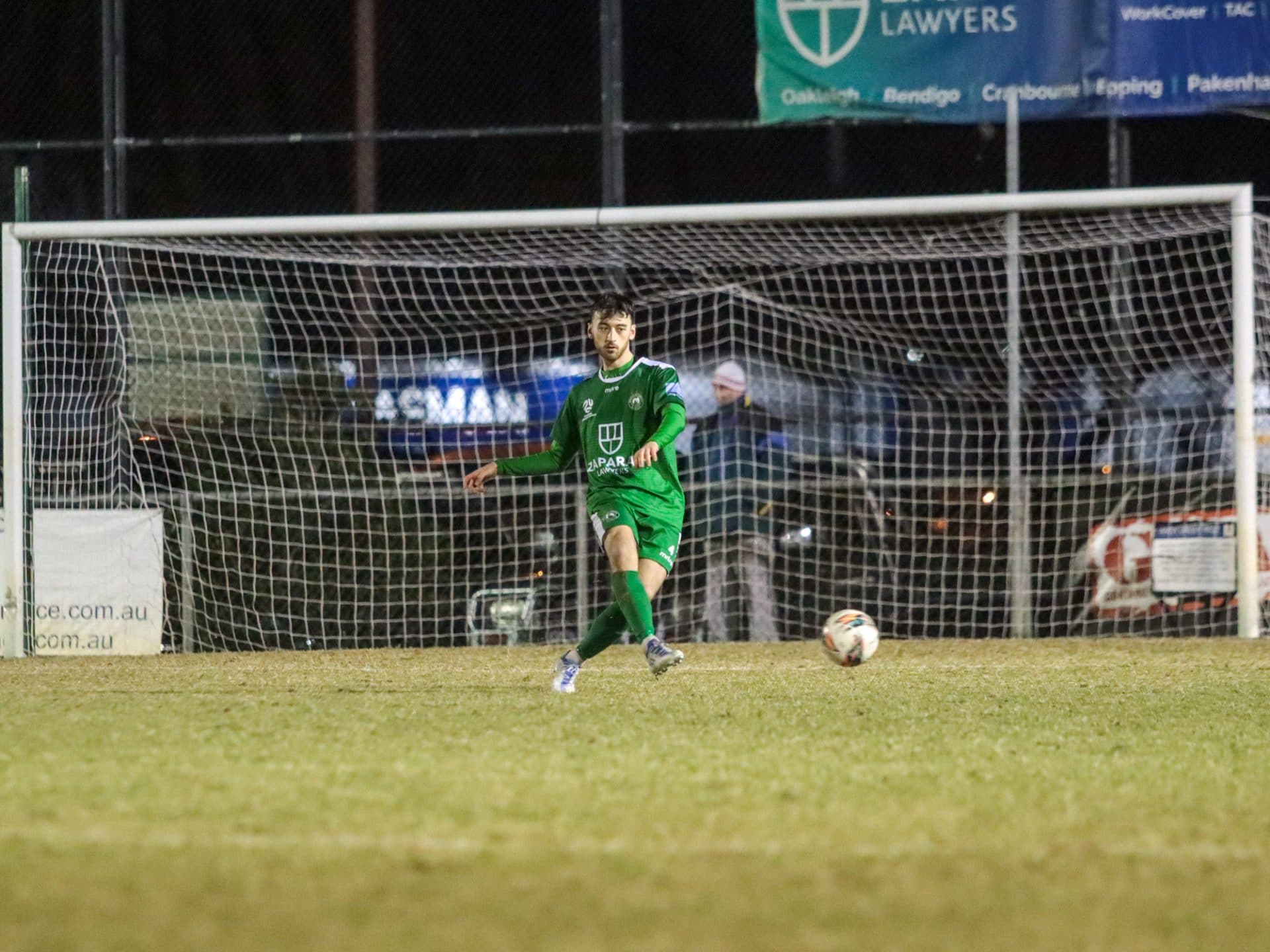 Bentleigh Greens defender Ben Carrigan is enjoying his first cup run at Kingston Heath and he can't wait to see who his side draws in the Australia Cup Round of 32.
The Greens have been synonymous with the Cup since its inception, making the national rounds of the competition four times in its first five years, including two quarter-final appearances (2014, 2016) and a semi-final appearance in 2018 – a Cup run that also saw the Greens defeat Wellington Phoenix.
For Carrigan, the Greens' success in the competition added to the allure of joining the club when his time with A-League giants Melbourne Victory came to an end, and whilst COVID19 significantly disrupted the first year of his time at Kingston Heath, he is delighted to be in the thick of a trademark Australia Cup tilt.
"There have been some memorable nights for the club in this competition," he said.
"The Greens are a proud club and we want to go as far as we can in the Cup.
"The Cup hits different at Bentleigh."
Speaking ahead of tonight's draw – which Kinston Heath will help to host – Carrigan said he had mixed feelings about who he'd like to see his side come up against.
"There's good and bad no matter who you get," he said.
"Obviously you want to go as far as you can so you're happy if you draw another NPL club, but on the other hand, you want that challenge of facing an A-League club.
"We think we could give the A-League clubs a run for their money and I think the boys who are like me in terms of experience at that level and now playing NPL, we're confident in what we can do against teams at that level.
"I don't think we're thinking too much about who we get at this point, we will play the hand we're dealt."
Carrigan said he was playing with growing confidence in what has been his first consistent run of starts in senior football.
Whilst the Greens have struggled for wins in recent weeks, Carrigan has been at the heart of a solid defensive unit that has secured three clean sheets on the bounce in all competitions.
"Personally, just starting every game and getting this senior football under my belt has been the biggest thing," he said.
"We've had a good patch of clean sheets. I think earlier in the season we were conceding some cheap goals, but we've tried to address that as a defensive unit and as a defender, I'll take the clean sheets."
The Greens will learn their Australia Cup fate this evening.
How To Watch?
The Draw – which will in part take place at Kingston Heath – will be broadcast live on 10Play AND on social media.
The Australia Cup Round of 32 Live Draw will be conducted on Wednesday, 29 June 2022 at 7.30pm AEST and broadcast LIVE on 10 Play plus streamed via the official Australia Cup Facebook and My Football YouTube accounts.