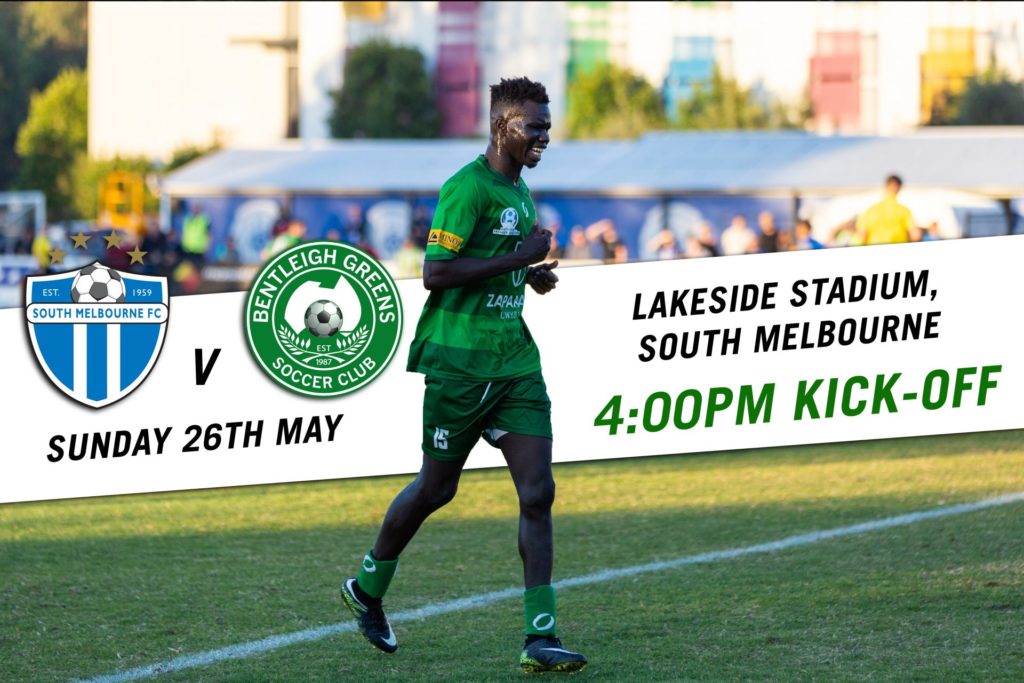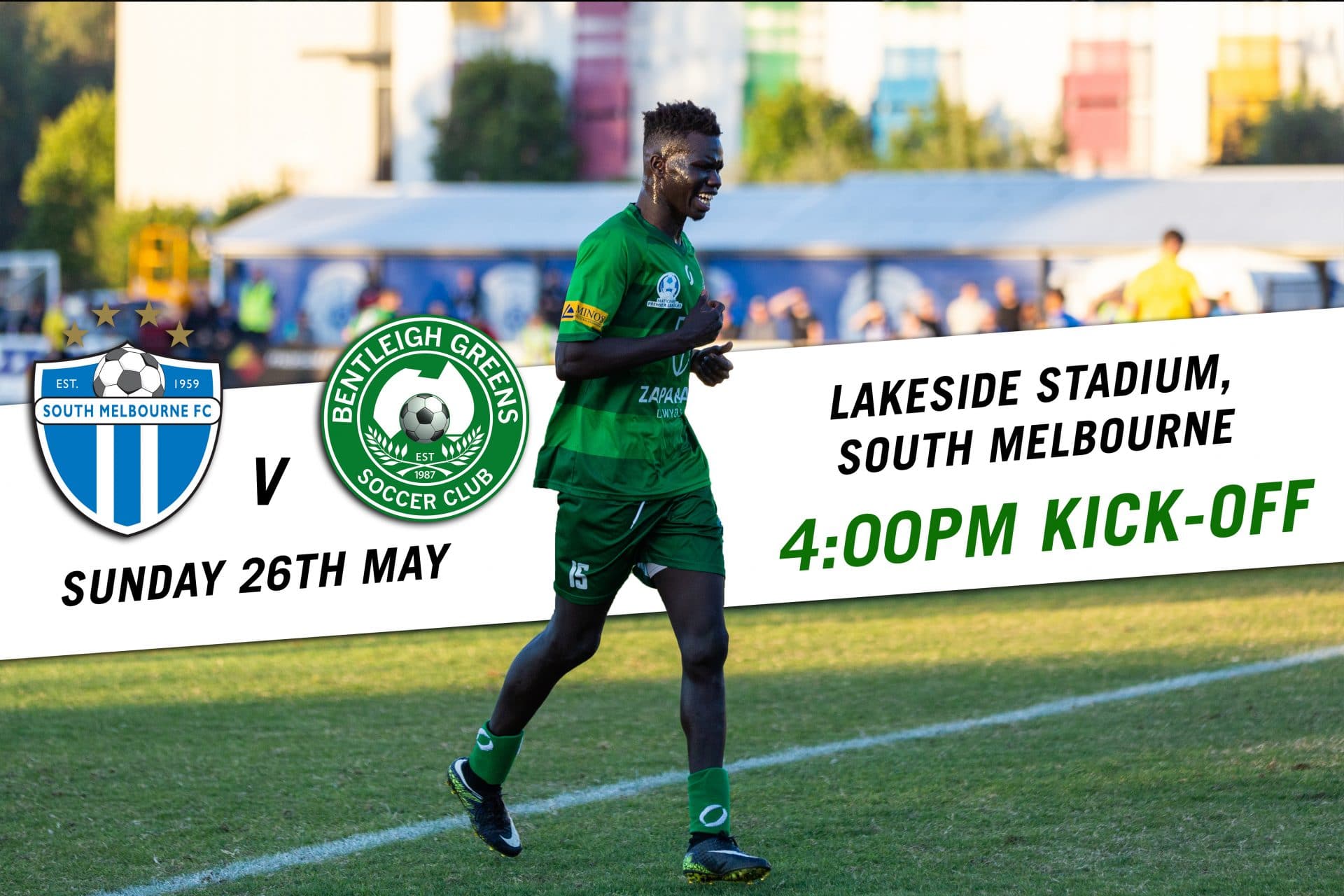 Sam Boyd
Bentleigh travel to Lakeside Stadium to take on bitter rivals South Melbourne in NPL Victoria action.
The Greens travel to South Melbourne fresh off handing league leaders Avondale their first loss of the season with an impressive 2-1 victory at Avenger Park. Similarly, South are in their own rich vein of form having dismantled heavily favoured Heidelberg United 3-1 at Olympic Village on Sautrday night. Speaking during the week, new Bentleigh coach John Gabrielson said 'it's always a big game against South, we've built up quite a big rivalry over the past 5 years, going to Lakeside will be a big challenge for us, they won their last few games, so they're on their way up and we're looking to maintain our position of where we're sitting at the moment.
The Greens will be hoping for another big outing from import Mario Ilich who starred in central midfield last week. Full back Jacob Alexander has also been in the best form he's been in since arriving a Kingston Heath this time last season. Alexander has had a number of assists over the last month including setting up the Greens' first goal last weekend when he found Marco Jankovic from a corner.
For the hosts, they'll be hoping star signing Gerrie Sylaidos can fire in front of their home crowd.
Kick-off from Lakeside Stadium is at 4pm on Sunday afternoon.