NPL BOYS AND COMMUNITY GIRLS UPDATE 21/8
U14's Girls – BYE
U14's Boys 2 – Green Gully 3
An unfortunate loss for Coach Kosta's team, who had the game in their hand yet couldn't close out the game in the second half. Some great link up play gave Bentleigh the lead early, holding Gully 2-1 going into the halftime break. Coach Kosta told his team they have to lock the game away and continue attacking. An unfortunate freekick gave Gully an early equaliser, and with the game on a knife's edge, Gully found a heartbreakingly late winner.
U15's Boys 1 – North Geelong 3
A tough loss to handle for Coach Pasq, who was yet again undermanned and relying on an under 14's players to make the long trip to Geelong just to make the numbers. A wave of Bentleigh pressure in the first fifteen minutes didn't seem to phase North Geelong, who scored twice in the first half, and held all momentum throughout the game. Coach Pasq's team has been very unfortunate with squad availability, as they have been unable to name an unchanged line-up since qualifying.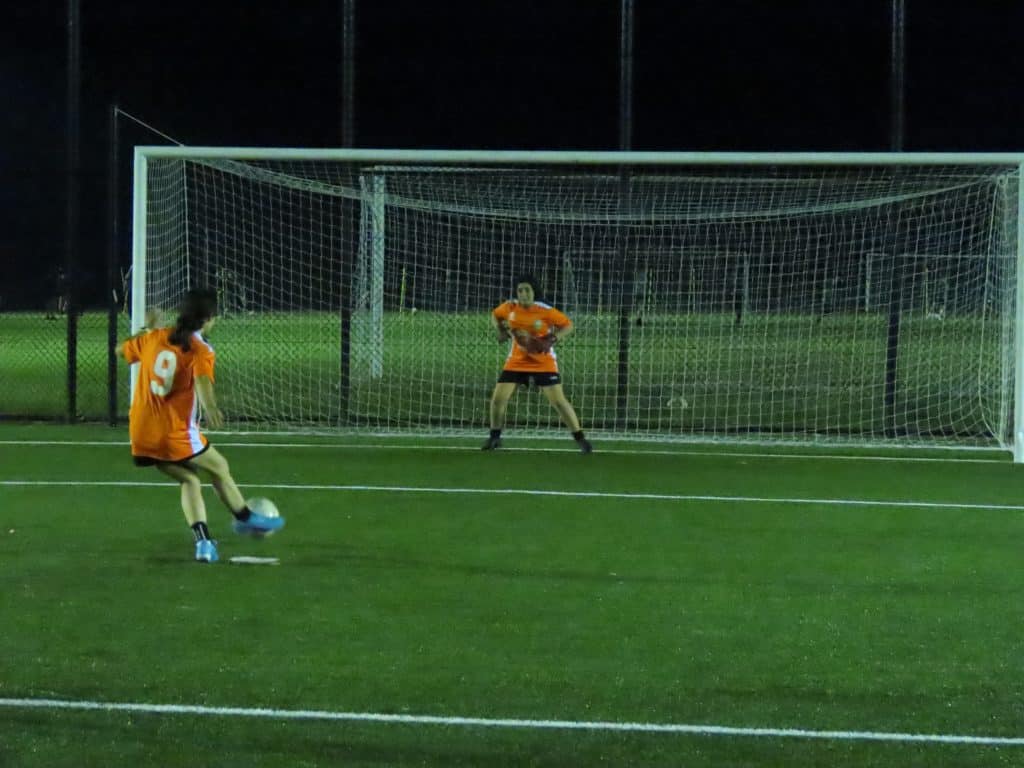 U16's Boys 0 – North Geelong 3
A scrappy game for Coach Sait's boys, who were swarmed from the first minute. Conceding two quick goals, North Geelong quickly asserted their midfield dominance on Bentleigh who couldn't muster up any first half chances. Down 3-0 at the break, Coach Sait's philosophy has always been that its a game of two halves, and has always motivated the boys to win the second half even when losing. Bentleigh had a more improved, competitive half, yet weren't able to find a goal for their efforts.
U18's Girls 7 – Mount Martha 0
The girls steamrolled their way through their game, scoring five first half goals. Returning player Anna has been out for two months with a broken hand and kicked five goals in a best on ground performance. Throughout the week the girls had been working with Coach Philip to play wide more often in a 4-4-2 formation. Crossing and starting an attack out wide worked out great, as the girls piled on five goals in the first half. The team continued to play well after Coach Philip changed some positions around, scoring twice more.
U18's Boys 3 – Green Gully 1
A great win for the boys, convincingly beating bottom placed Green Gully. High pressing and high intensity was the key to the team's play, taking a commanding 2-0 lead into the break. Coach Chris praised the boys on their composure on the ball and off the ball runs. Green Gully's keeper was fired up to stop Bentleigh's wave of momentum, stopping multiple strong chances to keep them in the game. Gully fired back with a goal of their own, but ultimately could not match Bentleigh's intensity for the full match.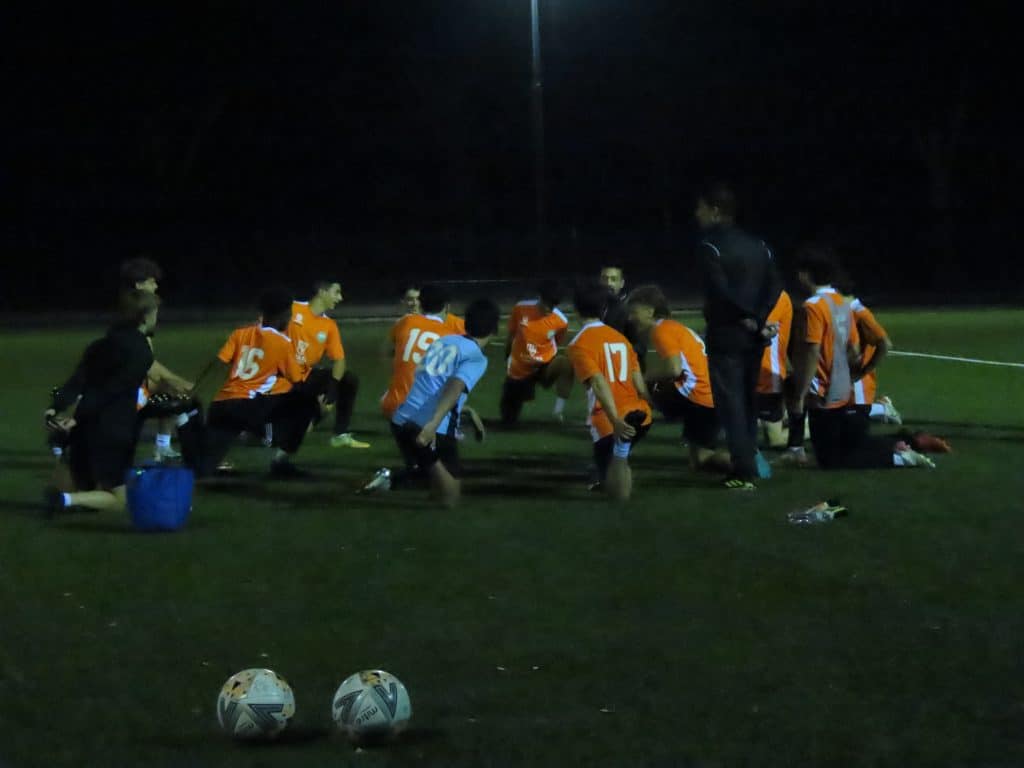 Written by Aiden Zeccola