NPL Boys final Pre Qualifying round results
U14s 0 Glen Eira 4
Needing a win to secure a path to Tier 2, the boys were reminded to make their own destiny and not let other results decide where they qualify. Coaches Chris and Kosta told the boys play it like its a final. Fortunately the results went their way. Its been a challenging pre qualifying period for the group, who had junior technical director Frank McGralis coach majority of the sessions throughout the year.
U15s 0 Glen Eira 2
Having qualified the week before, the pressure was on Glen Eira who need a win to progress to the super league. The game started in Glen Eira's favour, who took control. Conceding a second goal in the first minute of the second half essentially killed Bentleigh's momentum and couldn't claw their way back into the game. Too many simple errors cost the boys a chance to finish pre qualifiers on a high note. Coach Pasq reminded the boys that this is the level to expect in the future. "We cant stop improving or other teams will catch us. We cant stand still and not push ourselves in training".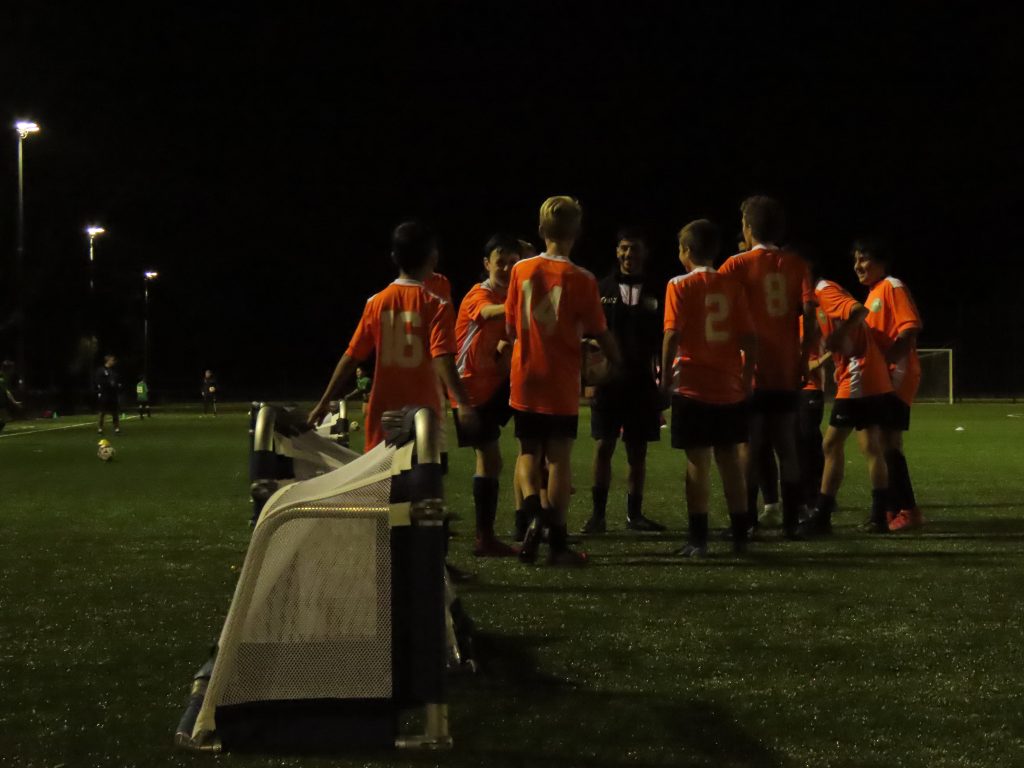 U 16s 3 Glen Eira 1
A controlling win for the 16s secured their spot on top of pre-qualifying table. Three first half goals were all Bentleigh needed to secure their spot on top and a finish on a high note. After firmly taking control of the game, the mission at half time became a matter of managing the match with intelligence, and close out the game. Coach Wes is extrememly proud of the "massive shifts at training and the 1 percenters" that made the difference through out pre qualifying.
U 18s 1 Glen Eira 5
A sour way to end pre-qualifying for the under 18s, going down to fellow super league qualifiers Glen Eira. After a contested first half, things didn't go Bentleigh's way after receiving a red card early into the remaining half. Still seeking to score and get back into the game, the team adjusted to a three man defence, as to not compromise numbers in midfield and attack. The move left the team vulnerable to a counter, and Glen Eira closed out the game with four more goals. Coach Chris was very proud of the boys overall effort to push through pre qualifying. "From now on we know there's work to do. We know what we have to work on".