Both the U18's and 14's Girls had a catch up round and did not play this week.
U14s 2 – Murray United 3
It was the longest trip in our calendar for the 14s in this weekend's fixture. Chasing the game after Murray United converted from a penalty 30 seconds in, our boys took the initiative to strike back scoring twice, and potentially a third time after hitting the post. A mix up in the box gave Murray a soft equaliser right on half time. The game was more open in the second half, as both teams pushed to score, yet Murray United were able to convert their chance. The boys fought until the end, yet failed to find an equaliser.
U15s 1 – Glen Eira 2
A tough challenge for Pasq's boys who fought valiantly against a strong opponent. A quick start had Glen Eira on the ropes. After wrestling back some momentum, a long throw caught defenders off guard, giving Glen Eira a 1-0 lead. A clean volley to find the top corner with ten minutes left in the half swung all momentum back to Bentleigh. Back on level terms, Bentleigh were unable to put away a goal after having the better number of chances in the half.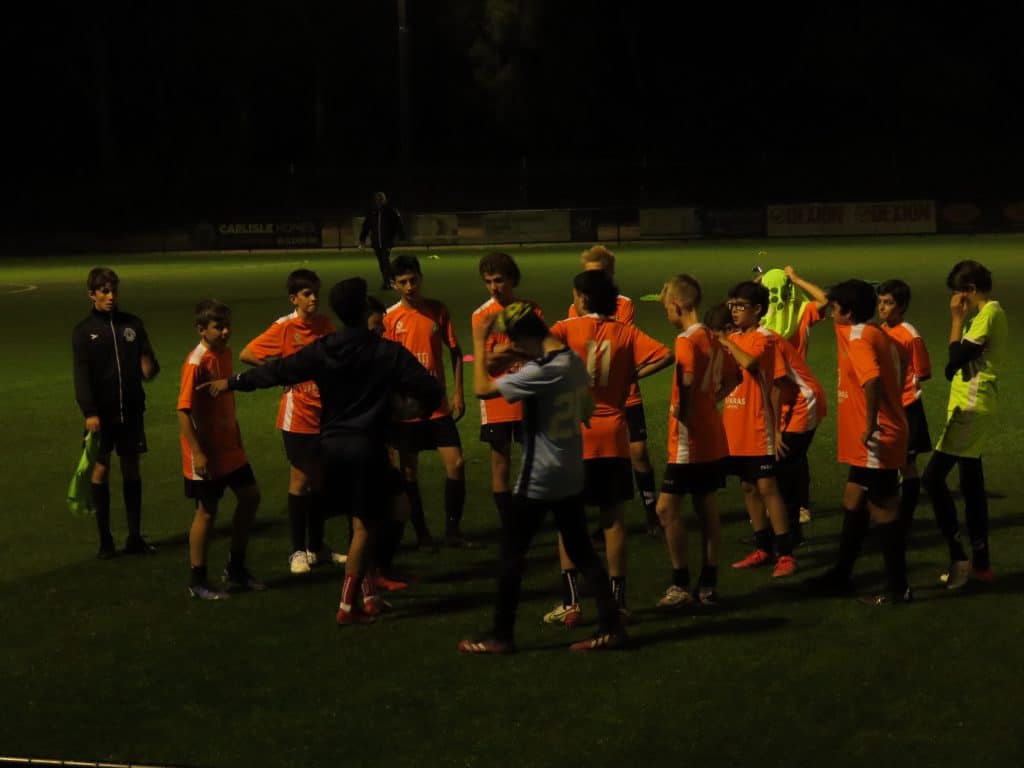 U16s 5 – Glen Eira 1
New Coach Sait is determined that his side are no "one hit wonders" and wanted to back up their dominant performances. His objectives pre game were clear, no shots on goals and holding a clean sheet. After getting a good read on the game, the wingers were instructed to stay wide and sacrifice helping in the middle, in order to stay in the space for the switch. A dominant first half had Bentleigh up 3-0, Sait made sure the pressure stayed on and that they cannot lose the half. The boys continued their hard work, and scored twice more. The team is yet to be defeat this season.
U18s 0 – Glen Eira 4
A rough loss for Coach Chris' boys after an uncharacteristic performance. Up against the pressure from Glen Eira early, Bentleigh conceded a penalty but the chance wasn't converted. A controversial opening goal, with heated discussions whether the ball fully crossed the line, gave Glen Eira a confidence boost. Down 2-0 at half time, Coach Chris' message was simply that Glen Eira were hungrier and wanted to win more than they did, and the boys didn't put in that extra 10% that Glen Eira had been putting in. A competitive start of the second half then swung back in Glen Eira's favour as they scored twice more.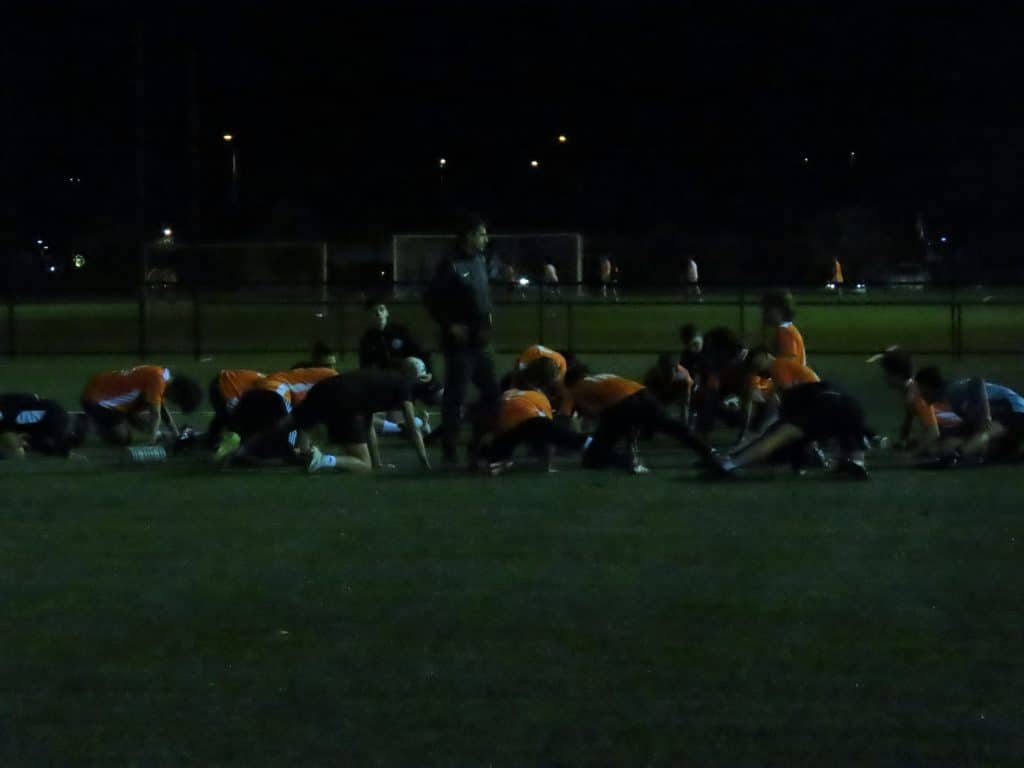 Written by Aiden Zeccola