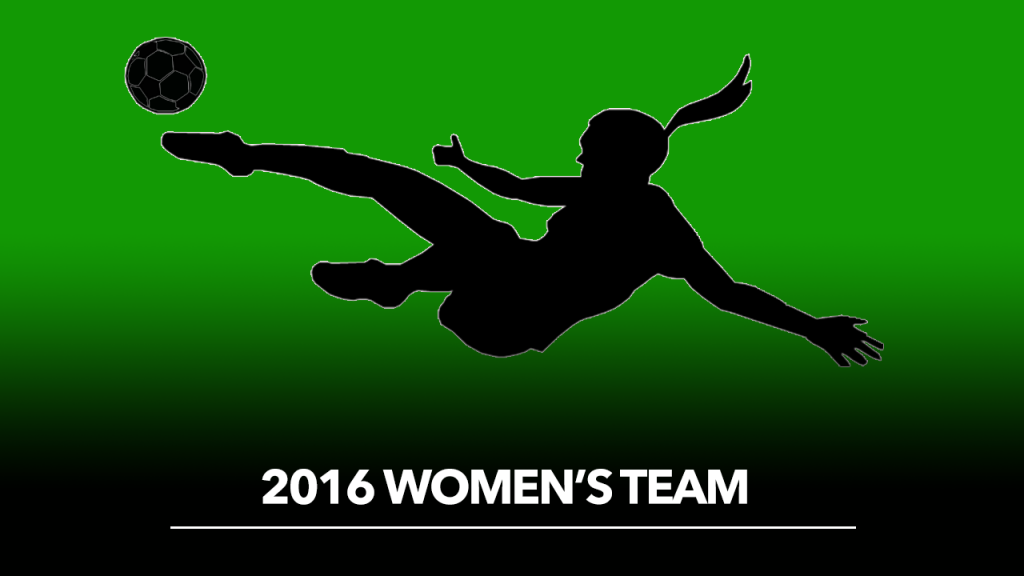 Bentleigh Greens S.C. is looking to make history in 2016, fielding the Club's first ever women's team in next year's competition.
Kingston Heath has traditionally been a melting pot for women's game in the past.
Melbourne Victory has played a number of games throughout the Westfield W-League at Kingston Heath, while former Victorian Women's Premier League outfit Sandringham SC called the venue home during its tenure in the state's top flight.
However, Bentleigh Greens technical director Frank McGrellis is aiming to make women's football a permanent fixture on Centre Dandenong Road, with the addition of the Club's first ever girls's team.
"The missing link in our Club is girls' teams," McGrellis said.
"Our Club has gained a profile nationally with our 2014 Westfield FFA Cup run and with our 2015 NPL Victoria Grand Final win at senior level. Our juniors are participating successfully in an improving NPL competition.
"The success of the Matildas, the introduction of the Westfield W-League and the formation of National Women's Premier League to commence in 2016 have given a pathway for girls to play at the highest level of our code.
"With our sport exploding in numbers who would like to participate, it is important for Bentleigh Greens S.C. to open our doors to women's teams. We also want to give everyone an opportunity to play football. We are fortunate with our facility that gives a comfortable environment to learn and develop the skills of our game," he added.
Sessions have already begun at Kingston Heath with a strong turn-out of talented and enthusiastic girls.
The amount of teams in 2016 will be determined by numbers in training with both junior and senior teams the priority.
"It has been an interesting exercise with only word of mouth throughout our Club the only advertising we have done so far," McGrellis said.
"We will have information on our website and are looking at other options to let potential female players who would like an introduction to our code to be part of fun sessions & developing their skills.
"The pleasant surprise for me so far, has been how enthusiastic and competitive the girls have been and their application to learn and improve in each of the sessions. We vary the drills with the ball involved in everything we do."
Training will continue into the new year will a revised calendar of dates to be published soon. If you wish to join Bentleigh Greens S.C. in 2016 or have any expressions of interest, please contact the Club on info@bentleighgreens.com.au.